Knoxville Personal Injury Attorney
zachary joseph burkhalter
Zachary Joseph Burkhalter is a trial attorney and the newest attorney at the Burkhalter Law Firm. A Knoxville native, Mr. Burkhalter received his bachelor of arts degree in political science and psychology from the University of Tennessee in 2014. He graduated from the University of Memphis Cecil C. Humphreys School of Law in 2017, cum laude. After graduation, he heard the call to return home and work with his family.
Mr. Burkhalter truly believes in the civil justice system; it is one of the few mechanisms that provides protection to individuals against the normally insurmountable power of corporations and insurance companies. Mr. Burkhalter enjoys helping individuals obtain the justice they deserve and their day in Court.
Mr. Burkhalter is admitted to practice in Tennessee and in the United States District Court for the Eastern, Middle, and Western Districts of Tennessee. He is a member of the Knoxville, Tennessee, and American Bar Associations. He is also a Member of the Tennessee Trial Lawyers Association, the National Employment Lawyers Association, and the Tennessee Employment Lawyers Association.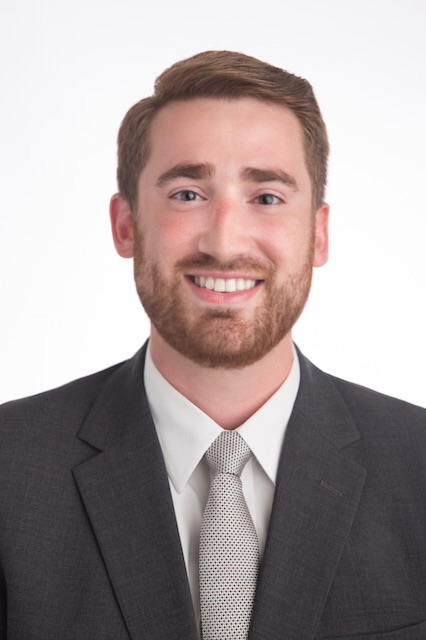 IN NEED OF LEGAL REPRESENTATION from a skilled Employment lawyer located in knoxville tennessee?
The Knoxville discrimination law attorneys at The Burkhalter Law Firm will evaluate whether you have a valid case under the relevant laws and regulations. The case evaluation is free. If the attorneys agree to represent you in such a case, then you do not owe any attorneys fee if there no recovery.
get in touch with us!