Tennessee Employment Attorney
D. ALEXANDER BURKHALTER III
D. Alexander Burkhalter III is a civil trial attorney in private practice in Knoxville, Tennessee. He graduated from the University of Tennessee in 2011, with honors, and thereafter, he graduated from the University of Memphis Cecil C. Humphrey School of Law in 2014, with honors. Mr. Burkhalter is admitted to practice in Tennessee and in the United States District Court for the Eastern, Middle, and Western Districts of Tennessee. He practices in both State and Federal courts.
Mr. Burkhalter's clientele is focused on current and former employees in nearly all employment matters, seriously injured parties and their family members in personal injury cases, and whistleblowers in claims arising under the False Claims Act, as well as the U.S. Securities and Exchange Commission and the Internal Revenue Service.
Mr. Burkhalter is a member of the Knoxville Bar Association, the Tennessee Bar Association, the American Bar Association, and the Federal Bar Association. He is also a member of the Tennessee Employment Lawyers Association, National Employment Lawyers Association, and Taxpayers Against Fraud Education Fund.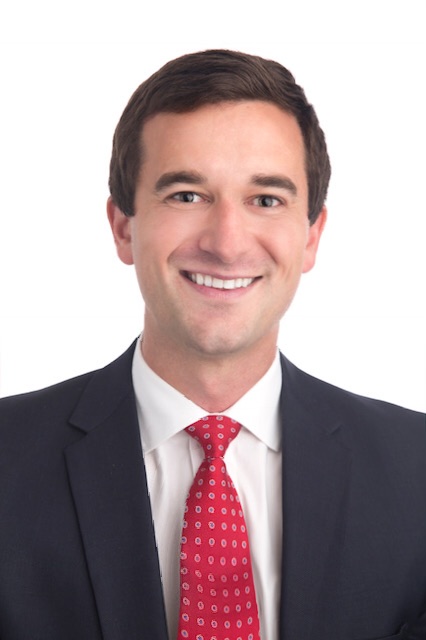 IN NEED OF LEGAL REPRESENTATION from a skilled Employment lawyer located in knoxville tennessee?
The Knoxville discrimination law attorneys at The Burkhalter Law Firm will evaluate whether you have a valid case under the relevant laws and regulations. The case evaluation is free. If the attorneys agree to represent you in such a case, then you do not owe any attorneys fee if there no recovery.
get in touch with us!