we are experienced
Knoxville personal injury lawyers
People (and their family members) who are injured as the result of the negligence, recklessness, or intentional conduct of others, or as a result of defective and dangerous products, have legal rights. A civil claim for personal injury is available to address a wide variety of legal claims, including wrongful death, vehicle accidents, chemical accidents, medical malpractice, products liability, premises liability, dog bites, toxic substances, assault claims, construction accidents, industrial accidents, etc. It can also include claims for defamation of character, and in some cases, fraud. Families can file wrongful death suits on behalf of their loved ones. Personal injury cases can include claims for physical injuries, emotional injuries, past and future loss of income, pain and suffering, permanent injuries, permanent disfigurement, destruction of property, and claims for punitive damages.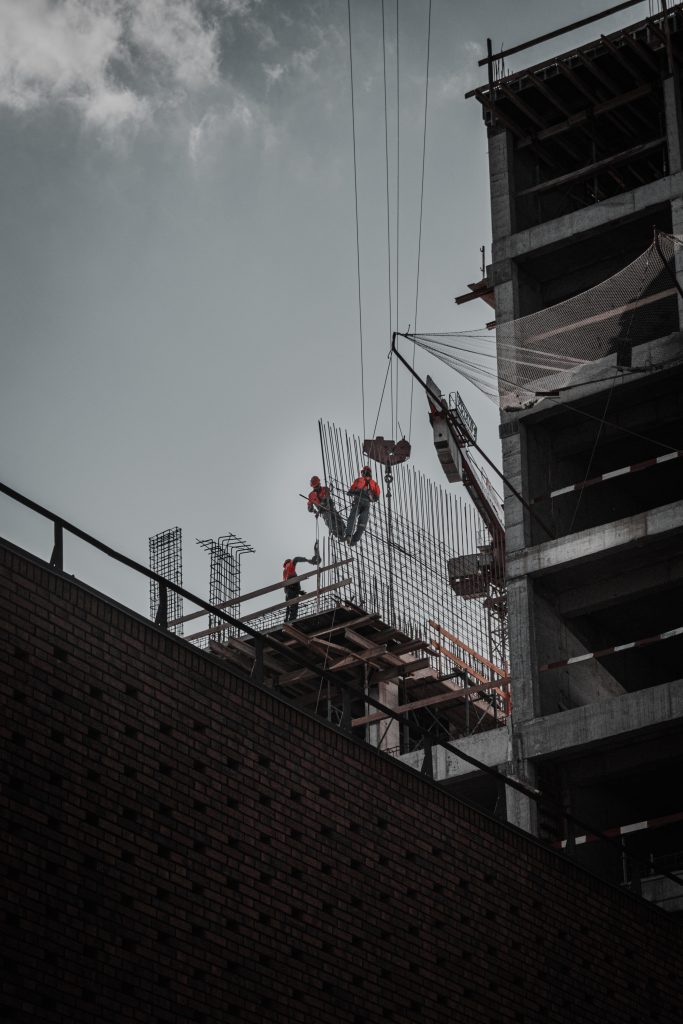 Our Skilled Tennessee Personal Injury Lawyers
will fight for the compensation you deserve
If you are or a loved one has sustained a serious injury as a result of the negligent, wrongful act or omission of another or of a corporation, please consider contacting The Burkhalter Law Firm If we accept the case, we will fight for your rights in a compassionate, professional, straightforward, and competent manner to make sure you receive fair and just compensation. We only get paid if you receive a recovery.
In cases of serious injury or death, it is often necessary to take immediate steps to preserve evidence, and it is often necessary to immediately employ appropriate experts to analyze the accident scene or otherwise analyze what caused the injury (i.e., the defective product, etc.) and/or it is often necessary to employ appropriate investigators. Sometimes an autopsy is necessary to prove the cause of death. Sometimes cases can be won or lost depending on what is done in the hours and days following a tragic loss. In such cases, please do not delay! Even if you do not consult our firm, please consult other experienced counsel immediately.
Serious personal injuries can include death, paralysis, permanent disfigurement, brain injuries, herniated disks, broken bones, amputations, and other permanent debilitating injuries. Personal injuries can result in death or permanent disability with the resultant loss of earnings that can be devastating to a family. In these types of cases, it is important to recover for the future loss of income. Some injuries can require lifetime medications, and lifetime care, and if such an injury has incurred it will be necessary to have a Life Care Plan prepared by an expert to make sure that the full extent of the damages are properly understood, analyzed, and explained in order to make sure that fair compensation is achieved.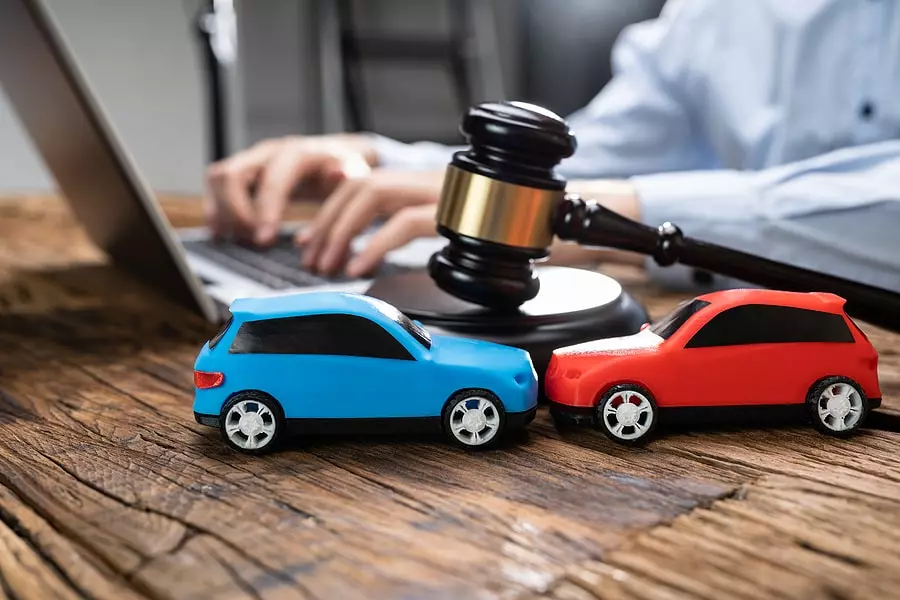 ---
IN NEED OF LEGAL REPRESENTATION from a skilled personal injury and wrongful death attorney?
The Burkhalter Law Firm Tennessee personal injury lawyers have over 50 years of experience in successfully representing victims of personal injury and their family members. We know the steps to take to protect your rights. Please consider allowing us to evaluate your case today. We only get paid if you recover.
get in touch with us!