WE'RE HERE TO FIGHT FOR YOu
fighting sexual misconduct, harassment, and abuse by professionals
Sexual misconduct occurs when a professional such as a psychiatrist, psychologist, physician, or minister uses their position of trust to manipulate sex with someone emotionally dependent upon them and who is in a professional relationship with them. It can be a one time event or it can continue over a long period of time.
The impact on the victim (and their families) because of this abuse of trust can be devastating. Injuries from this type of conduct can include significant debilitating emotional injuries that require years and years of treatment. Perpetrators of this type of wrongful conduct can be required to pay compensatory damages and they can be assessed punitive damages, in addition to other potential damages. They can also be subject to sanctions, such as disciplinary action, including loss of professional license.
You will find The Burkhalter Law Firm to be compassionate and straight forward, and if we accept your case, we will fight for your rights. We only get paid if you recover. Please consider allowing us to evaluate your case today.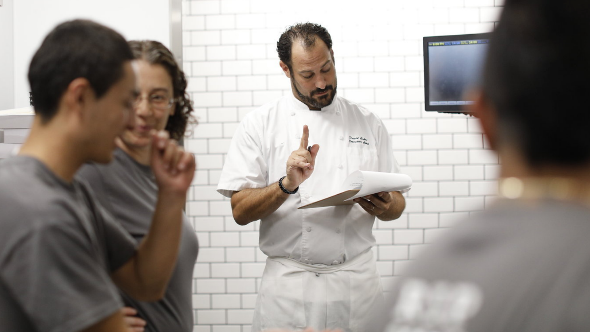 Skilled Knoxville Sexual misconduct attorneys
sexual harassment by medical
professionals
Sexual misconduct by a professional is malpractice in a most sinister form. If you or a loved one has been the victim of this type of sexual misconduct let us assist you and evaluate your case. If you are concerned because it is your word against his word or because you think you may have "consented" to this conduct, let us evaluate the situation. Consent may not be an issue especially if there is evidence of manipulation of the relationship. We have found that perpetrators of this type of behavior are often repeat offenders. Your case may prevent this from happening to other innocent victims.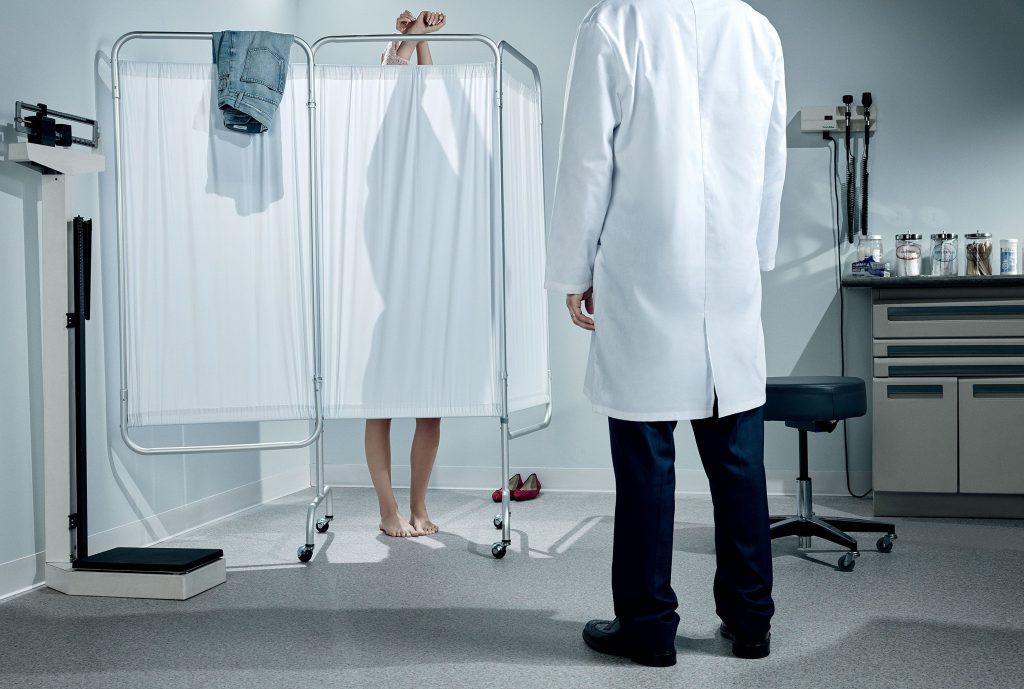 ---
IN NEED OF LEGAL REPRESENTATION from a skilled Knoxville product liability Lawyer?
The Burkhalter Law Firm Tennessee personal injury lawyers have over 50 years of experience in successfully representing victims of personal injury and their family members. We know the steps to take to protect your rights. Please consider allowing us to evaluate your case today. We only get paid if you recover.
get in touch with us!