we Fight to Get Injured Clients the Compensation They Deserve
Knoxville motorcycle injury Attorneys
Motorcycle operators and passengers, when involved in accidents, can sustain serious and debilitating injuries, including: amputations, paralysis, ankle-foot injuries, lower leg injuries, knee and thigh injuries, permanent disfigurement, head trauma, brain injuries, chest injuries, and neck and back injuries. Unfortunately, numerous motorcyclists are killed each year in motorcycle accidents. At The Burkhalter Law Firm our Tennessee motorcycle accident lawyers understand motorcycle law. If you are dealing with a motorcycle crash tragedy, our law firm will fight to get you and your loved ones just compensation.
Please consider allowing our firm to represent you – we have over 48 years of experience. You will find us to be straight forward, compassionate, and hard working. At The Burkhalter Law Firm our attorneys understand the damages might be available and will fight for you to obtain it in a compassionate and straight forward manner.
Statistics have shown that many motorcycle accidents are caused by another motor vehicle merging into the lane of a motorcycle and violating the motorcyclist's right of way. Other motorbike accidents have resulted from obstruction of view from the sun's glare or as a result of just not seeing a motorcycle in traffic. Motorcycle accidents often happen at intersections when the motorcyclist's right-of-way is violated and traffic controls are ignored.
Negligent speeding, motorcyclists running wide on curves due to excessive speed or under-cornering can cause a domino effect resulting in a deadly wreck. Fuel leakage and spills from a motorcycle crashes can cause fire hazards. Vehicle failure where control is lost due to a punctured tire is another known cause of motorcycle accidents.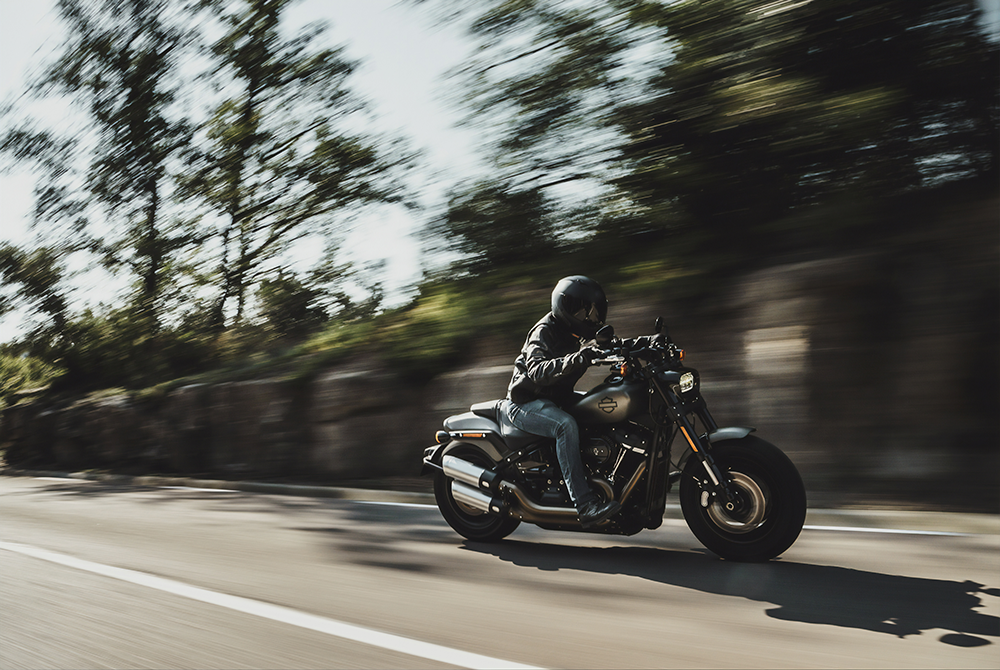 We will come to you if your injuries do not allow for travel
skilled tennessee motorcycle accident Lawyers
Often, in motorcycle wreck cases, it is necessary to consult experienced counsel immediately after a wreck to make sure that all relevant evidence is preserved. Additionally, on these types of cases, it is often necessary to employ an accident re-constructionist expert so that the causes of the wreck can be determined and documented at the earliest possible time to avoid a contest later or to be able to properly present the case later in court. If a re-constructionist is to be employed, it needs to be done as early as possible while physical evidence still exists. Often, it is necessary to employ other types of experts.
Our motorcycle accident lawyers work on behalf of the motorcyclists, their passengers, and/or their families to protect their rights to receive a fair recovery for their damages. Damages can include loss of earnings, emotional distress, pain and suffering, permanent injuries, permanent disfigurement, medical expenses, funeral expenses, property damage, etc. In some cases, punitive damages may be available.

Please consider allowing us to evaluate your case today. We will come to you if, due to your injuries, you are unable to come to us. We only get paid if you receive a recovery.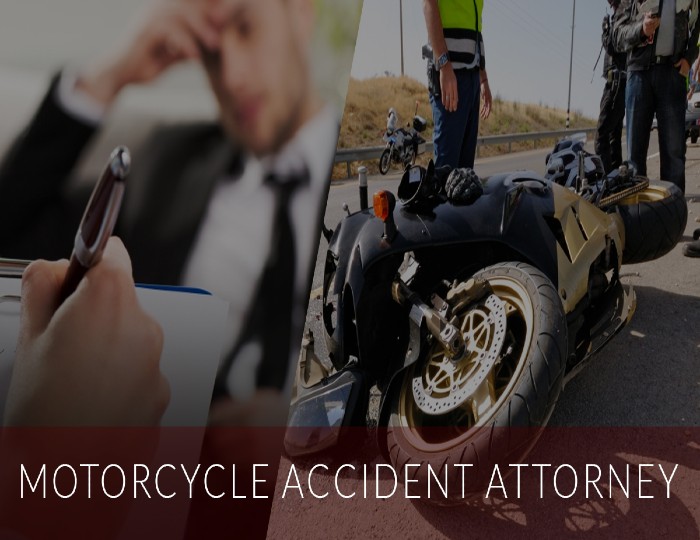 ---
IN NEED OF LEGAL REPRESENTATION from a experienced Knoxville Motorcycle accident Lawyer?
The Burkhalter Law Firm Tennessee personal injury lawyers have over 50 years of experience in successfully representing victims of personal injury and their family members. We know the steps to take to protect your rights. Please consider allowing us to evaluate your case today. We only get paid if you recover.
get in touch with us!