Tennessee Employment Attorneys
Knoxville employment lawyers who are Passionate about protecting employee rights
At The Burkhalter Law Firm , We focus on employment law for a very good reason: the financial lives of our clients and their families and the integrity of our clients are usually at stake. We strive to help our clients make careful, informed decisions about employment and personal injury related legal matters.

Our firm represents clients with challenging and complex legal issues from all walks of life. Taking on challenging cases for worthy causes has directly contributed to our success on behalf of our clients. Often, we achieve amazing results because we enjoy what we do.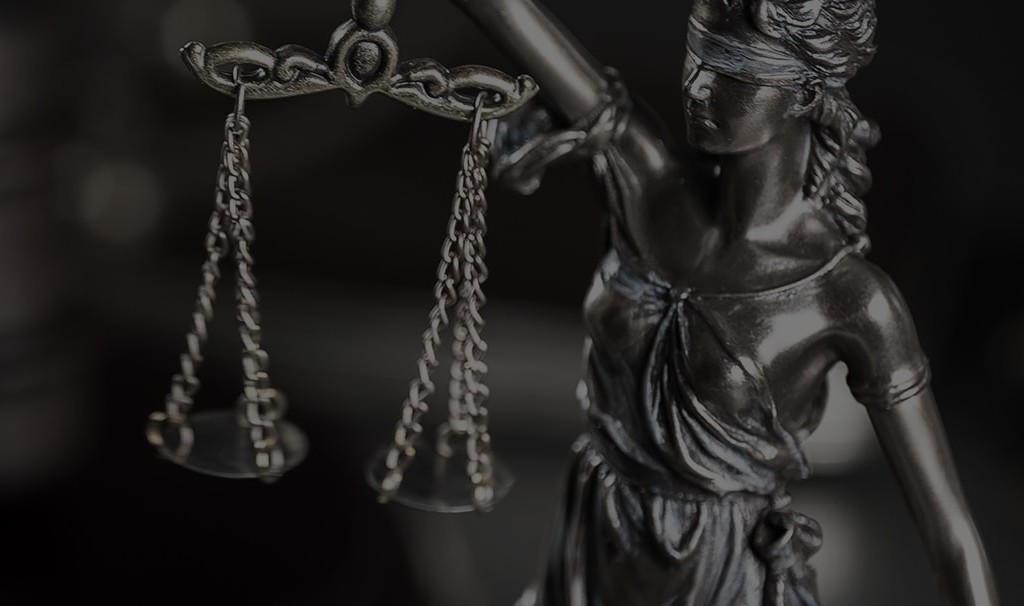 The lawyer you choose will make a difference
Why choose us

Our Vision
We put people first. We represent employees, whistleblowers, and the injured against powerful and well-funded interests such as large corporations and insurance companies. We have the experience and resources to level the playing field for you. For over 40 years, our firm has been in the trenches representing the underdog. We put people first then, and we still put people first today.

You Pay Nothing Unless You Win
When you need an attorney like us, it can often be one of the most difficult times in your life. When someone has been wrongfully terminated or injured because of someone else's negligence, they may not be able to afford to hire a lawyer. During litigation, this law firm's fees and expenses (including those of court reporters and experts) are covered by us. The percentage of the contingency fee may vary depending on the facts of the case

OUR Promise
Work diligently for you.
We will always be in your corner fighting with you.
Keep you updated on your case.
Always be prepared.
Respond to phone calls and emails as soon as possible.
Be clear about all expectations.
Keep your case moving forward.
Give a detailed explanation of your case.
Be honest at all times.
You will be treated with dignity and respect.
Knoxville Discrimination Attorneys
Tennessee race discrimination law attorneys
In addition to a passion for employment law, we also provide representation to those who have been injured due to someone else's negligence. The attorneys at The Burkhalter Law Firm, have decades of education and experience. Through the years, we have developed a winning formula that allows us to serve you better. The effectiveness of our methods is greatly enhanced by teamwork.
The following is a list of personal injury cases our experienced Tennessee personal injury lawyers handle.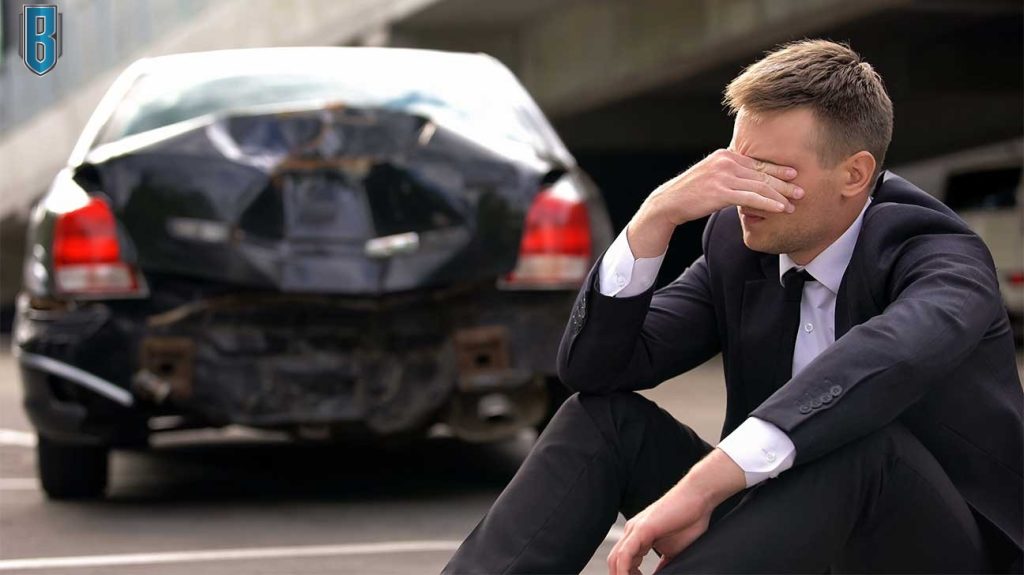 IN NEED OF LEGAL REPRESENTATION from a skilled Injury/ employment law attorney located in knoxville tennessee?
Have you been wronged by an employer or injured by someone else's negligence? Contact a skilled Knoxville attorney at The Burkhalter Law Firm, for a free case review.
get in touch with us!